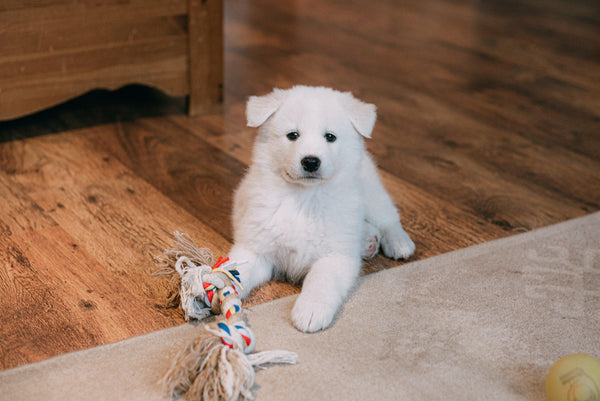 Adam Copland 0 Comments
Bringing home a new addition to your family is a happy and exciting time but you need to make sure you are prepared. Here are few basic essentials...
Read more
Adam Copland 0 Comments
We are delighted to introduce you to the newest member of the Cobbydog dog food collection and this one is just for the pups. Over the last few mo...
Read more