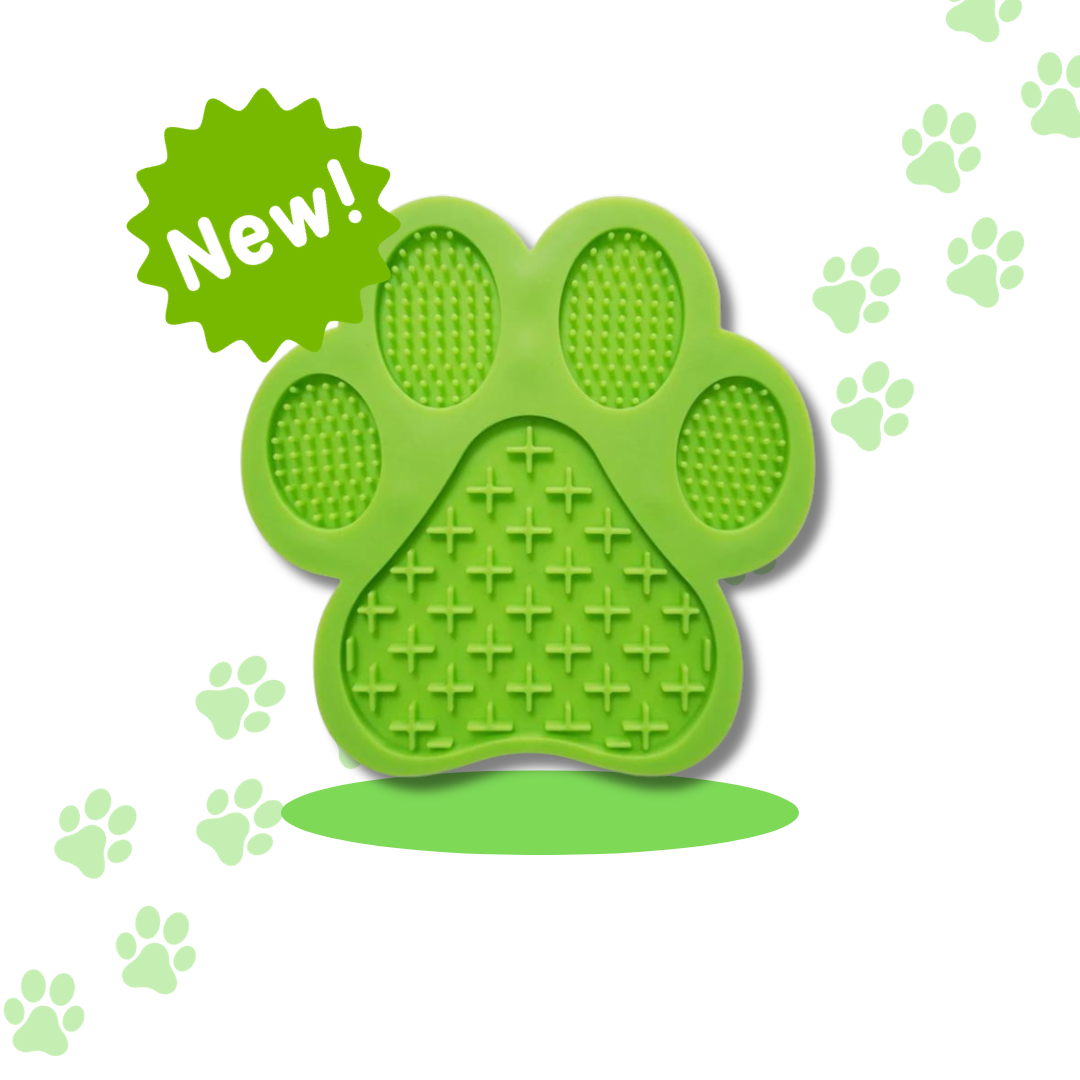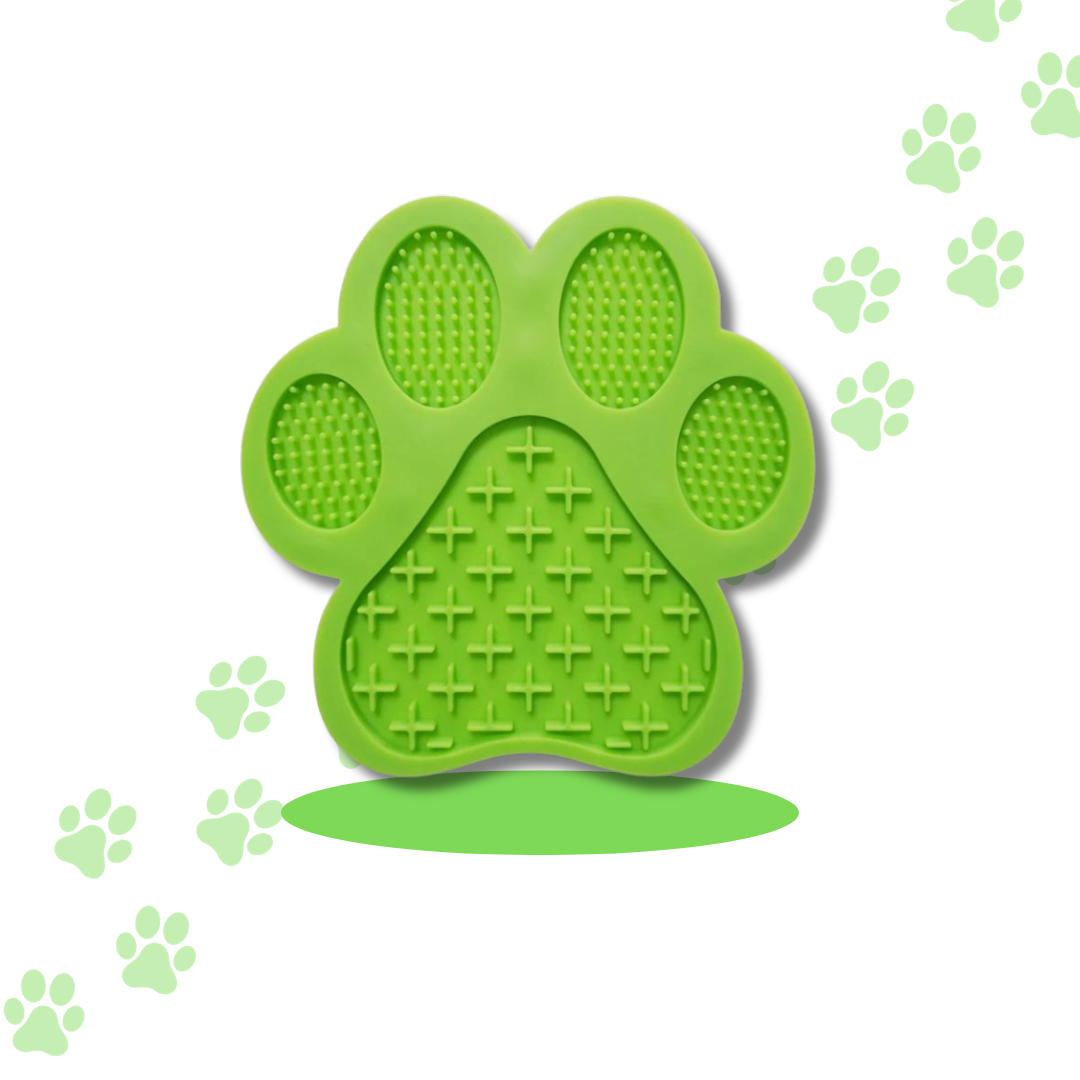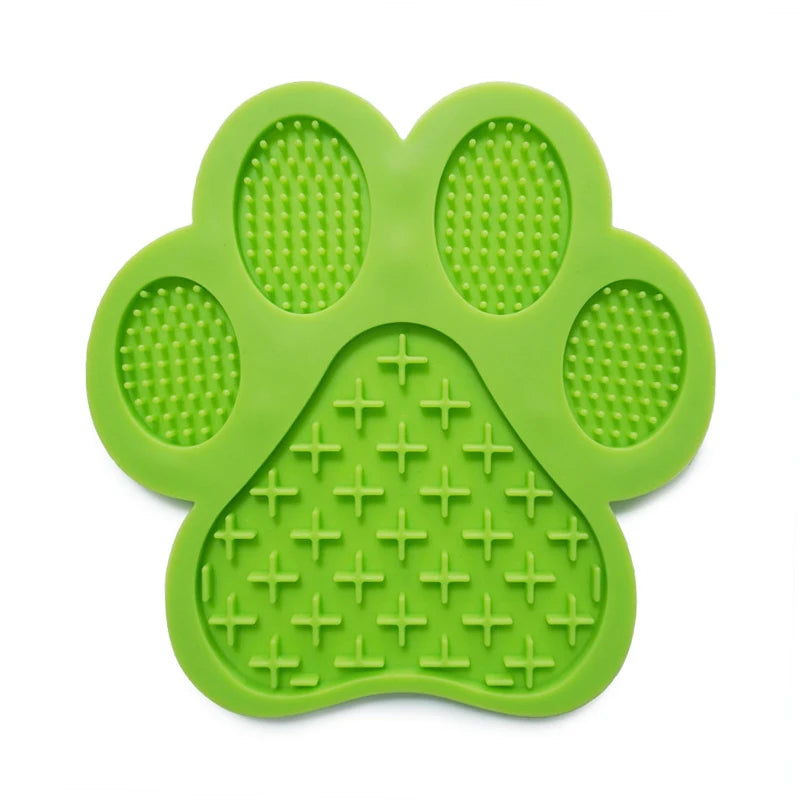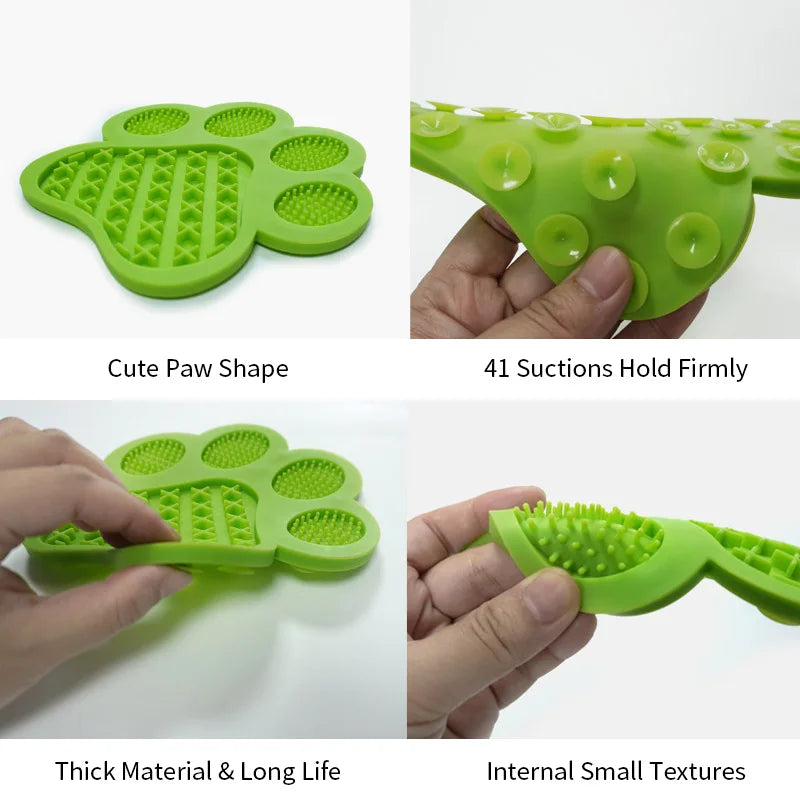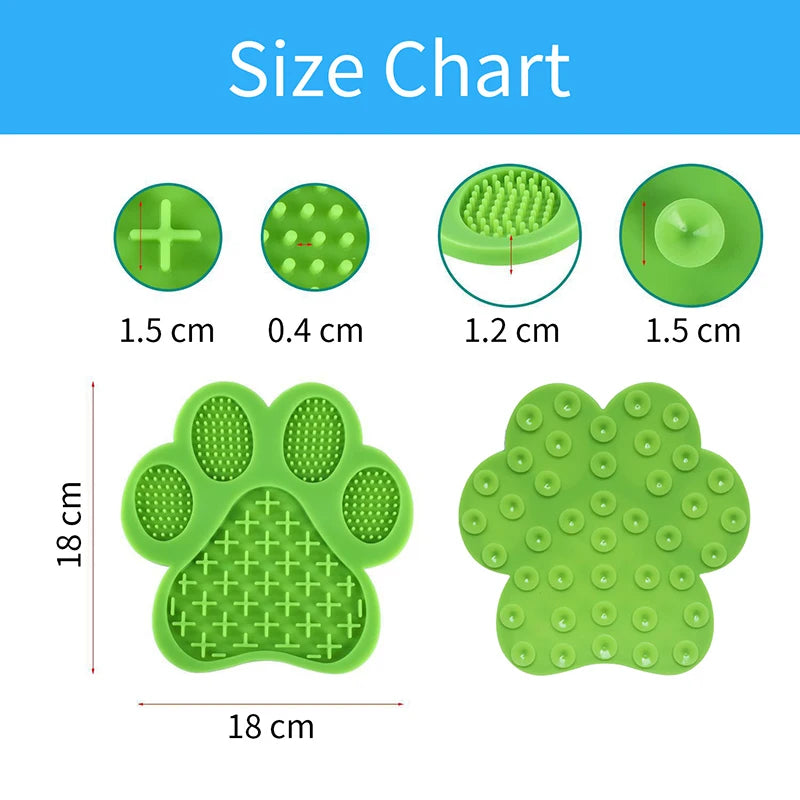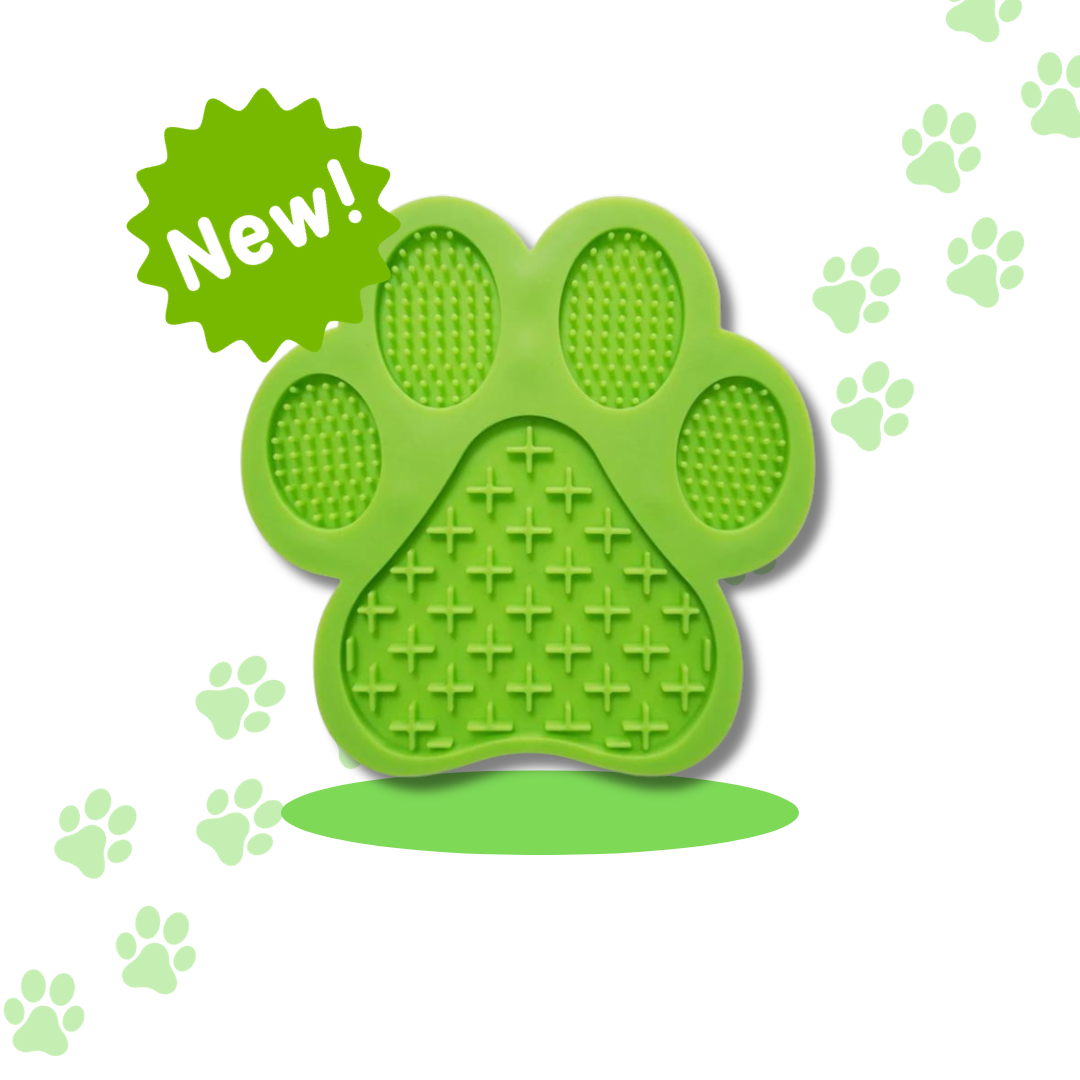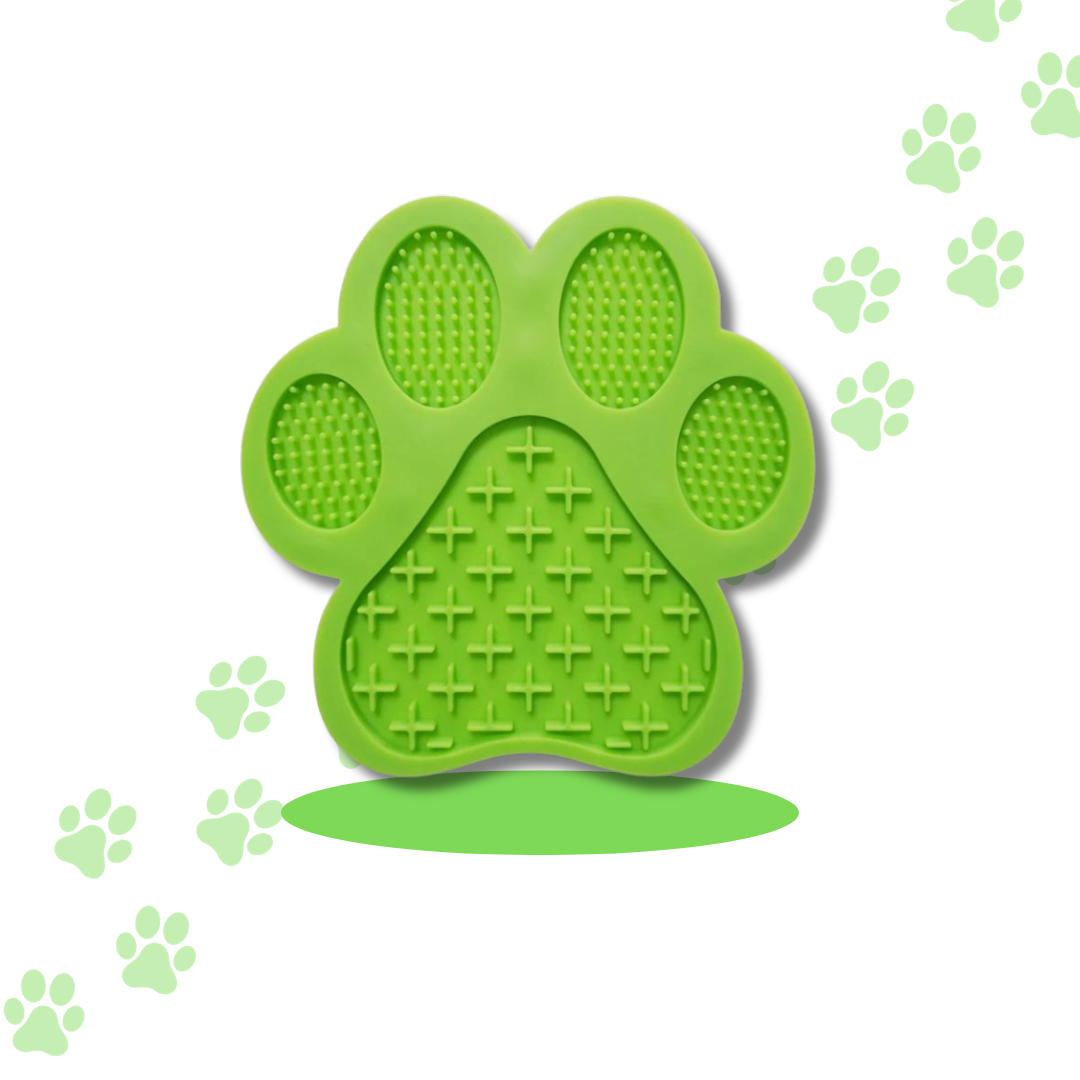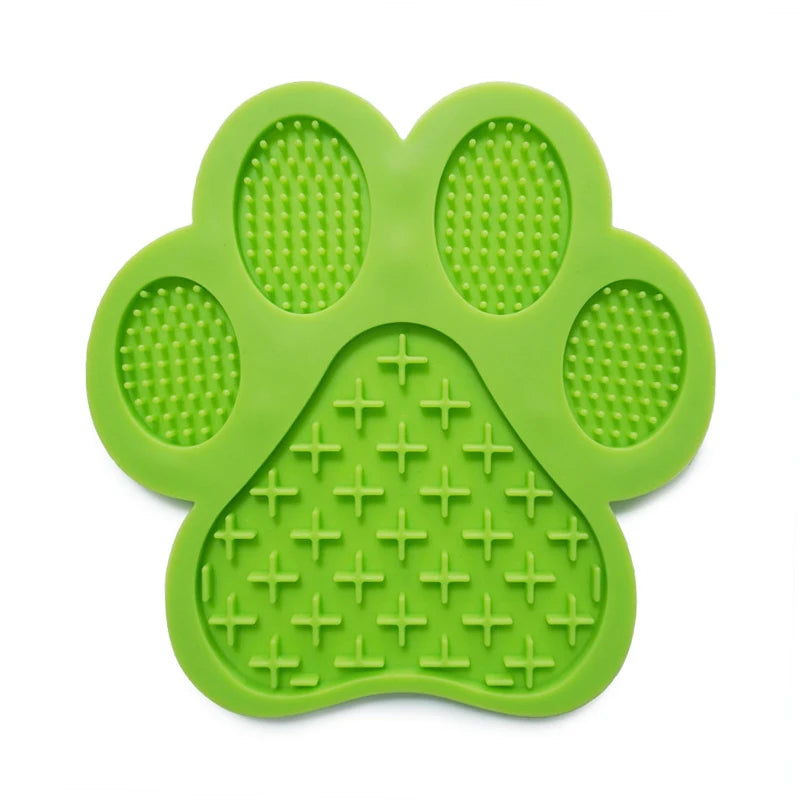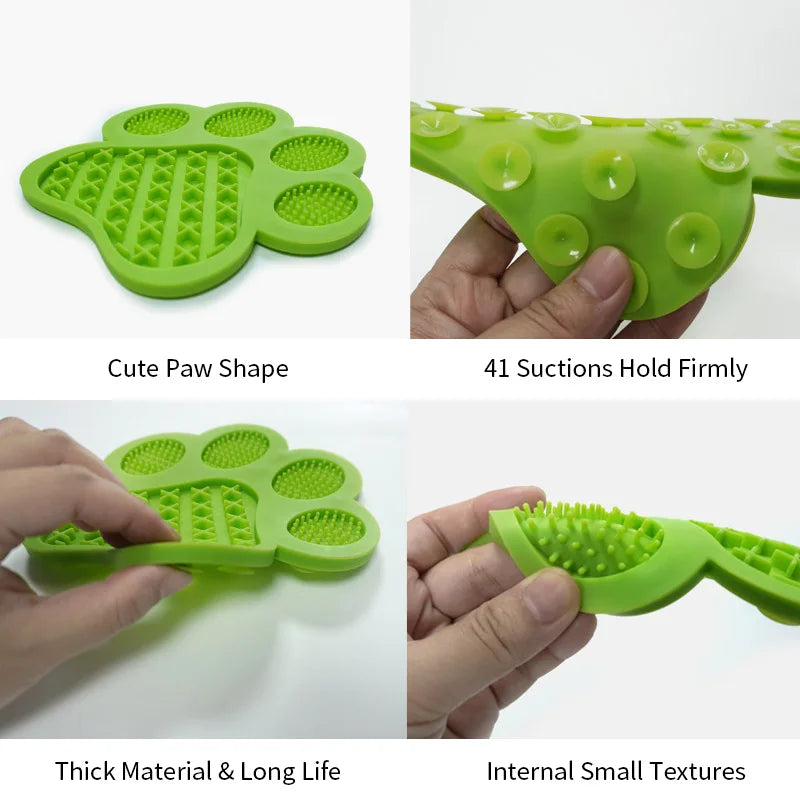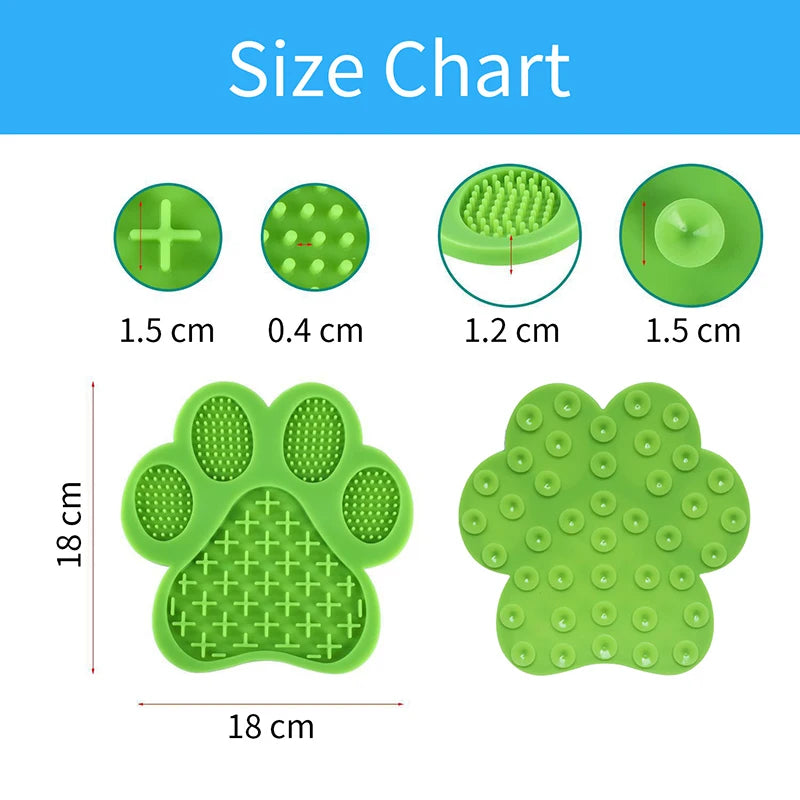 Cobbydog Slow Feeder Lick Mat
Cobbydog Lick mats can help to Reduce Anxiety, Boredom & Destructive Behaviour, using the lick mat increases endorphins giving your dog that feel good feeling! 😊 they can provide a long-lasting treat,  perfect for baths, nail clippings, vet visits, injury recovery, thunderstorms and fireworks. Positive reinforcement of good behavior makes for a happy dog.
Cobbydog lick mats works with all kinds of treats and foods, ranging from natural yogurt, spreadable treats, raw, wet, dry, liquid and of course our cold pressed foods, so there is something for all your dogs to enjoy.
Benefits
Promote slower eating speed –Designed with a 3D textured pattern on the surface, food settles in the mat surface so slows the feeding dramatically and prolongs enjoyment during mealtimes. The benefits of using this lick pad are endless; it reduces bloating and improves digestion, whilst developing good eating habits, reducing the risk of choking & overeating.
Features:
Suitable for food 
Easy clean.

Non-Skidding Design: This licking mat will not annoy your dog thanks to the strong suction. It's hard to lift it from the middle position, but it is easily from the edge. 

Anti-slip / Anti-choke
Dishwasher safe without carabiner.

For pet use only

Dishwasher safe without metal carabiner.
Dimensions 18 x 18 cm
Related products