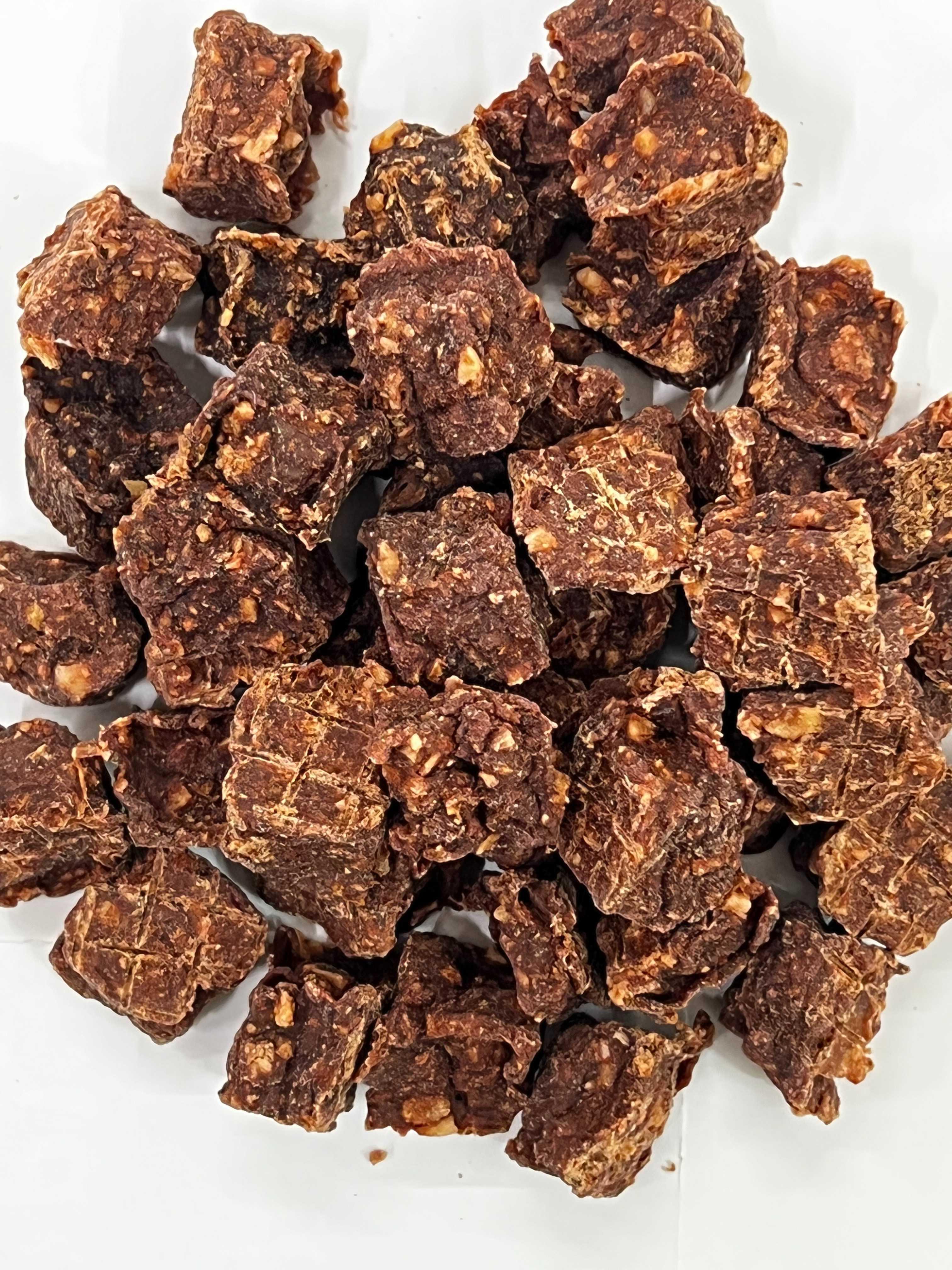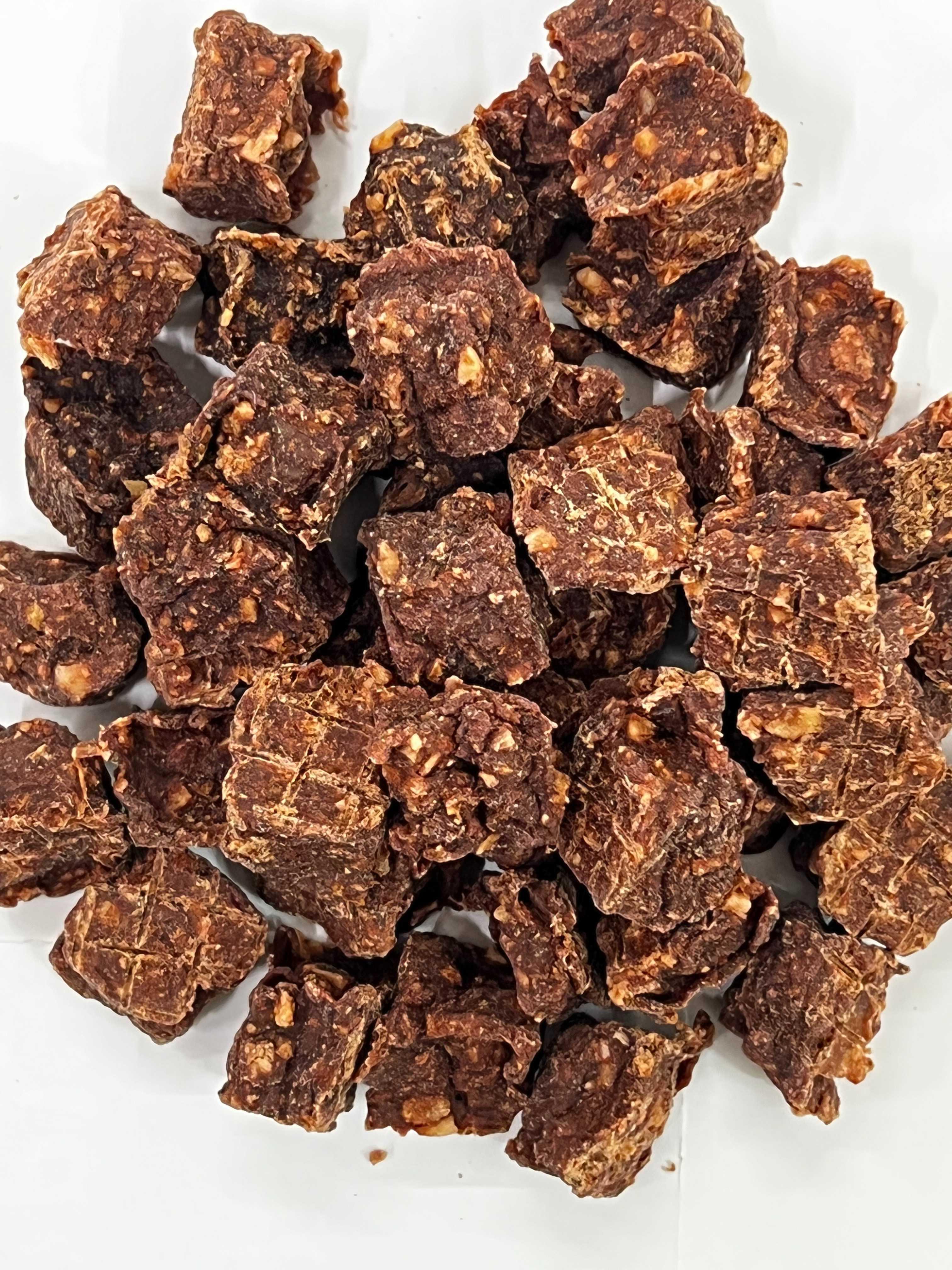 Trachea  Beef Treats are high in protein and low in fat.  These treats are also excellent rewards for good behavior, and supplemental feeding.
100 % Natural treat
Promotes Healthy Teeth 
They  are a single protein natural treats  which can be easily digested 
Great chews for dogs with sensitive digestions or which suffer from allergies. 100% Natural, no additives or preservatives!
Single source ingredient - Grain & Gluten-Free High in protein and low in fat.
 100% Natural with no added chemicals.
Composition
100% Venison
Analytical constitutions: Crude Ash  15.5% Crude Fat  8.31 % Crude Protein  69.3% Moisture 6.81%
Related products