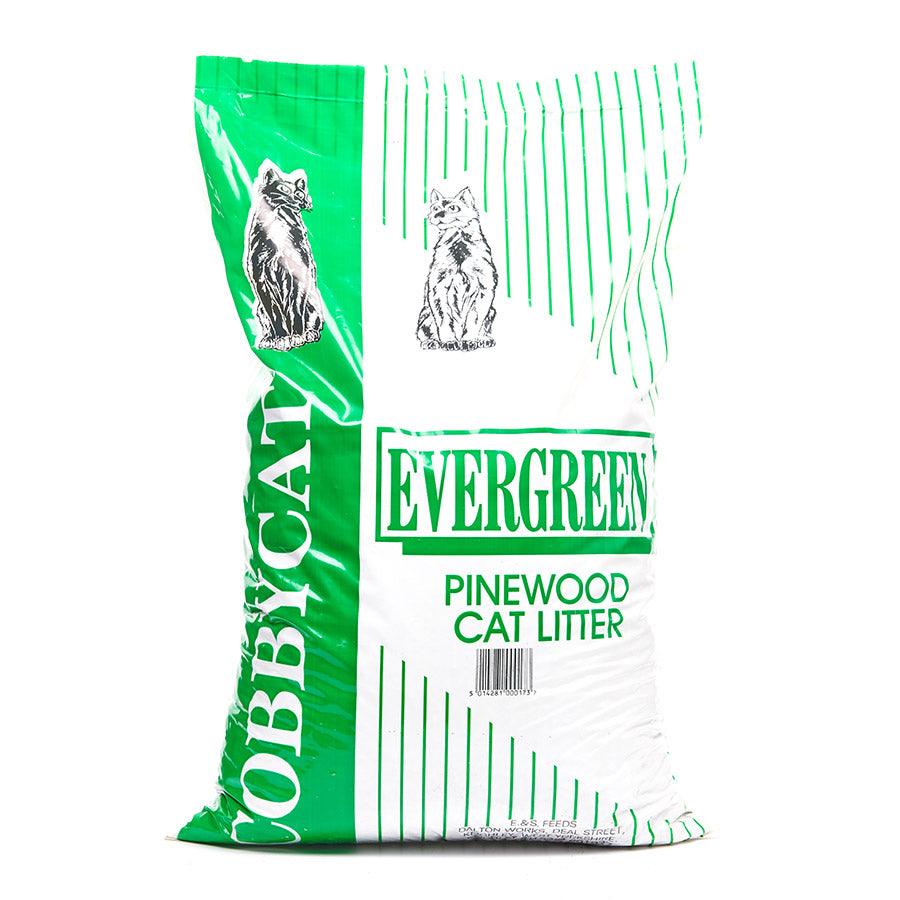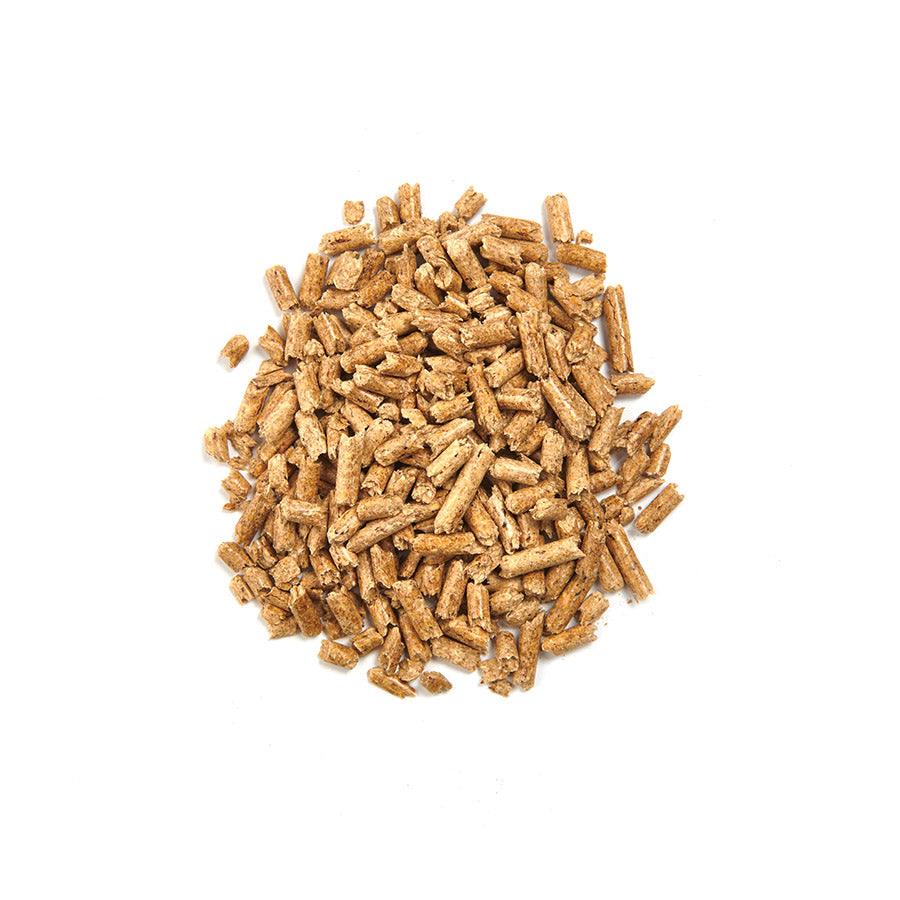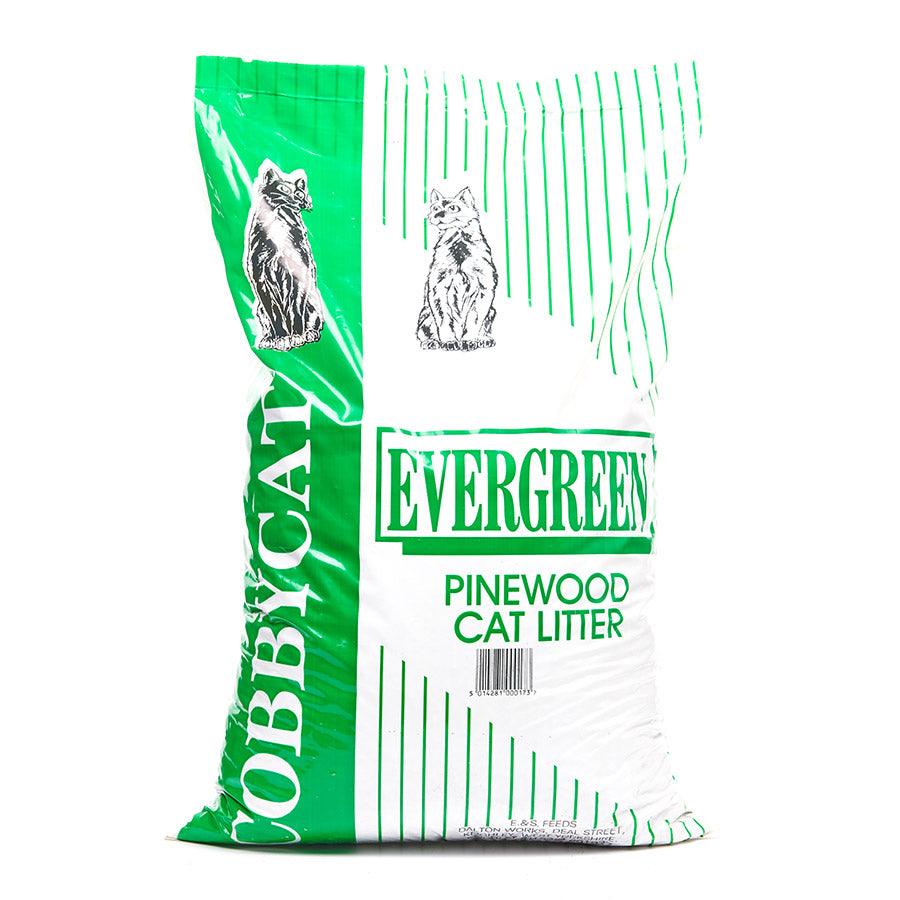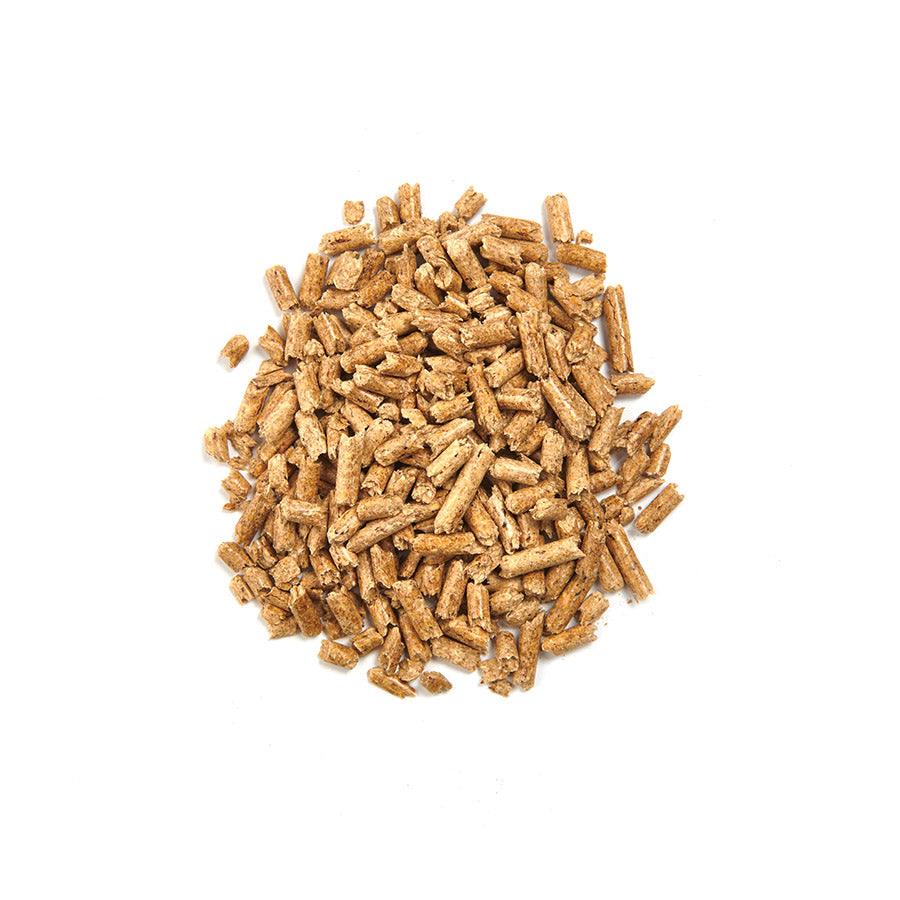 Cobbycat Evergreen Pinewood Cat Litter
Our environmentally-friendly cat litter, made from 100 % recycled natural Pinewood, is suitable for all ages of cats. No new trees were cut down to make our Cobbycat Cat Litter.
Lightweight dust free pellets - eliminating respiratory allergies in cats that would normally be found when using clay cat litter.
Naturally deodorising - Pinewood is 100 % additive and chemical free, and is extremely effective in odour neutralisation. The Pinewood cat litter pellets naturally bind with ammonia. In fact many cats accept our Cobbycat Cat Litter sooner due to the pine fresh smell.
Cobbycat cat litter can be disposed of in the garden, on the compost heap, or with your green waste.
Spread a depth of about 5 cm in your cat litter tray. It's time to change the pellets once all the pellets have been dissolved. This usually takes 2 weeks.
Related products